Discover weekly
{ Military }
Every week we bring to you a selection of games for you to discover.
This week is Military week, featuring Arma 3
Weekly: Military games
Featuring Arma 3
Experience true combat gameplay in a massive military sandbox. Deploying a wide variety of single- and multiplayer content, over 20 vehicles and 40 weapons, and limitless opportunities for content creation, this is the PC's premier military game. Authentic, diverse, open - Arma 3 sends you to war.
---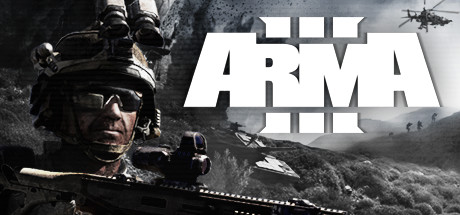 Arma 3 is the featured game of the week
Military games on Steam
Some of the "Best"
{{ filters.orderBy | orderByToHuman }}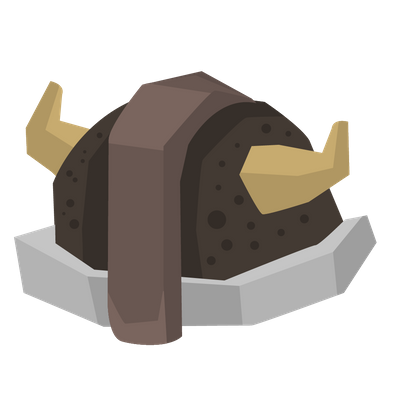 You need to login
Loading your {{ filters.mode }} requires you to login through Steam.
Make sure your Steam Privacy Settings & Game details are set to public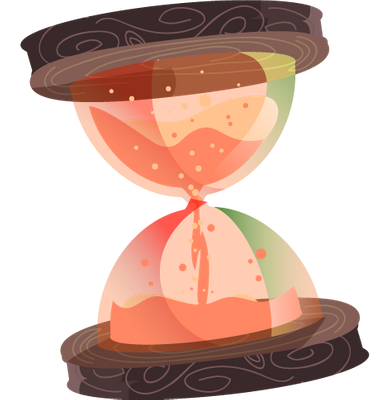 Loading the backlog
Loading game data
This can take a while, depending on your connection
{{ tag.length | numberWithCommas }} elements are hidden because they don't have the tag {{ index }}
⚡ Clear tag
{{ skipped.reason.string.length | numberWithCommas }} elements are hidden because their name don't match the search string
⚡ Remove filter
When sorting by Steam Score, elements with unknown score are hidden
⚡ Sort by name
When sorting by Metacritic Score, elements with unknown score are hidden
⚡ Sort by name
When sorting by Metacritic Users Score, elements with unknown score are hidden
⚡ Sort by name
When sorting by Opencritic Score, elements with unknown score are hidden
⚡ Sort by name
When sorting by Release date, elements with unknown release date are hidden
⚡ Sort by name
{{ skipped.reason.attr.singlePlayer.length | numberWithCommas }} elements are hidden because they are not Single Player
⚡ Remove filter
{{ skipped.reason.attr.multiPlayer.length | numberWithCommas }} elements are hidden because they are not Multiplayer
⚡ Remove filter
{{ skipped.reason.attr.mmo.length | numberWithCommas }} elements are hidden because they are not MMO
⚡ Remove filter
{{ skipped.reason.attr.coop.length | numberWithCommas }} elements are hidden because they are not Co-op
⚡ Remove filter
{{ skipped.reason.attr.localCoop.length | numberWithCommas }} elements are hidden because they are not Local Co-op
⚡ Remove filter
{{ skipped.reason.attr.controller.length | numberWithCommas }} elements are hidden because don't support controllers
⚡ Remove filter
{{ skipped.reason.attr.achievements.length | numberWithCommas }} elements are hidden because don't have achievements
⚡ Remove filter
{{ skipped.reason.attr.cards.length | numberWithCommas }} elements are hidden because don't drop cards
⚡ Remove filter
{{ skipped.reason.isGame.length | numberWithCommas }} elements are hidden because "Games" are not included in results
⚡ Include Games
{{ skipped.reason.isDLC.length | numberWithCommas }} elements are hidden because "DLC" are not included in results
⚡ Include DLC
Military games on your Steam Library
Awesome games you already have