Discover weekly
{ Racing }
Every week we bring to you a selection of games for you to discover.
This week is Racing week, featuring TrackMania² Stadium
Weekly: Racing games
Featuring TrackMania² Stadium
TrackMania² Stadium is the return of the popular Stadium environment enjoyed by millions of players with TrackMania Nations Forever. Now part of the ManiaPlanet environment, Stadium allows for improved services around the game, better graphics and a powerful track editor.
---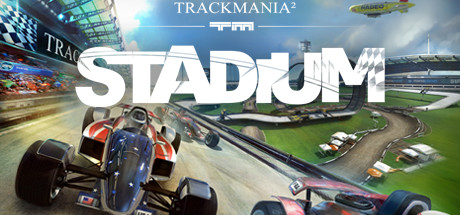 TrackMania² Stadium is the featured game of the week
Racing games on Steam
Some of the "Best"
{{ filters.orderBy | orderByToHuman }}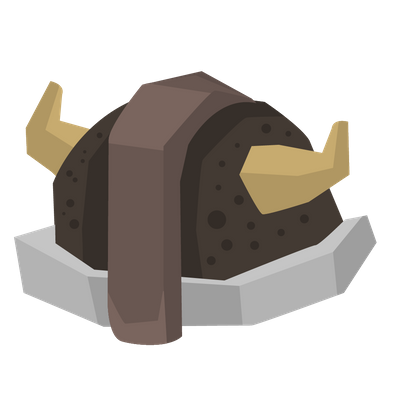 You need to login
Loading your {{ filters.mode }} requires you to login through Steam.
Make sure your Steam Privacy Settings & Game details are set to public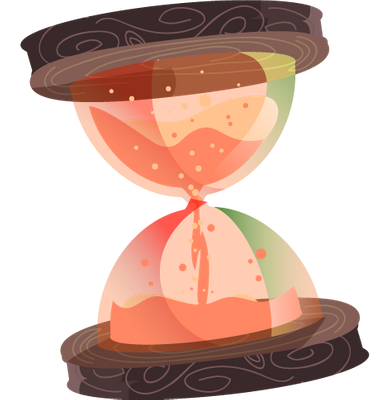 Loading the backlog
Loading game data
This can take a while, depending on your connection
{{ tag.length | numberWithCommas }} elements are hidden because they don't have the tag {{ index }}
⚡ Clear tag
{{ skipped.reason.string.length | numberWithCommas }} elements are hidden because their name don't match the search string
⚡ Remove filter
When sorting by Steam Score, elements with unknown score are hidden
⚡ Sort by name
When sorting by Metacritic Score, elements with unknown score are hidden
⚡ Sort by name
When sorting by Metacritic Users Score, elements with unknown score are hidden
⚡ Sort by name
When sorting by Opencritic Score, elements with unknown score are hidden
⚡ Sort by name
When sorting by Release date, elements with unknown release date are hidden
⚡ Sort by name
{{ skipped.reason.attr.singlePlayer.length | numberWithCommas }} elements are hidden because they are not Single Player
⚡ Remove filter
{{ skipped.reason.attr.multiPlayer.length | numberWithCommas }} elements are hidden because they are not Multiplayer
⚡ Remove filter
{{ skipped.reason.attr.mmo.length | numberWithCommas }} elements are hidden because they are not MMO
⚡ Remove filter
{{ skipped.reason.attr.coop.length | numberWithCommas }} elements are hidden because they are not Co-op
⚡ Remove filter
{{ skipped.reason.attr.localCoop.length | numberWithCommas }} elements are hidden because they are not Local Co-op
⚡ Remove filter
{{ skipped.reason.attr.controller.length | numberWithCommas }} elements are hidden because don't support controllers
⚡ Remove filter
{{ skipped.reason.attr.achievements.length | numberWithCommas }} elements are hidden because don't have achievements
⚡ Remove filter
{{ skipped.reason.attr.cards.length | numberWithCommas }} elements are hidden because don't drop cards
⚡ Remove filter
{{ skipped.reason.isGame.length | numberWithCommas }} elements are hidden because "Games" are not included in results
⚡ Include Games
{{ skipped.reason.isDLC.length | numberWithCommas }} elements are hidden because "DLC" are not included in results
⚡ Include DLC
Racing games on your Steam Library
Awesome games you already have