Interesting recent games ✨
Recently released games that are worth keep an eye on
Most wanted 💖
Most wishlisted by the Steam Backlog users
The PC game subscription that lets you
choose up to 9 games every month to keep forever!
Weekly: Stealth games
Featuring Hitman: Codename 47
As the enigmatic Hitman, you must use stealth and tactical problem solving to enter, execute and exit your assignment with minimum attention and maximum effectiveness. For a price, you have access to the most devious devices, but how you use them will determine if you retire as a millionaire or get permanently retired.
---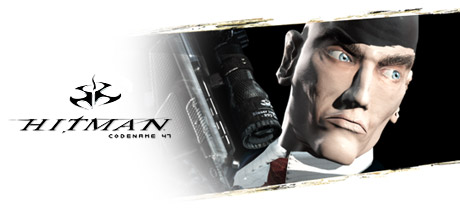 Hitman: Codename 47 is the featured game of the week