Interesting recent games ✨
Recently released games that are worth keep an eye on
Most wanted 💖
Most wishlisted by the Steam Backlog users
Best Selling 🔥
Best deals from selected stores
A curated bundle of games sent to your inbox every month.
Get over $100 in games for just $12.
Weekly: RPG games
Featuring Gothic 3
A nameless hero becomes a legend! Myrtana, a world in upheaval: overrun by orcs from the dark lands in the north, King Rhobar is defending Vengard, the former stronghold of the humans, with his last troop of followers.
---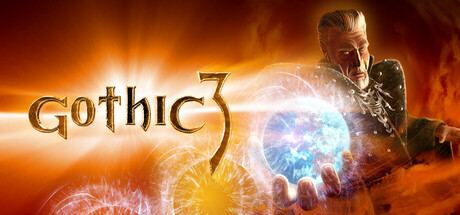 Gothic 3 is the featured game of the week