Simplicity in your Steam library
Steam Backlog is a library organizer built with simplicity in mind. Managing your games and collections is easy, whether you have hundreds or thousands of games.
Browse games
Login with STEAM
When is the next Steam Sale
Summer Sale,
Tuesday 25th of June
14 hours
Interesting recent games
Recently released games that are worth keep an eye on
A curated bundle of games sent to your inbox every month.
Get over $100 in games for just $12.
Weekly: Racing games
Featuring Sprint Vector
Welcome to Sprint Vector Championship Intergalactica, where the physical thrill of extreme sports meets the unhinged energy of a zany game show! Run, jump, climb, drift, and fly at extreme velocity as you race up to 8 players and battle obstacles in this frenetic VR adrenaline platformer!
---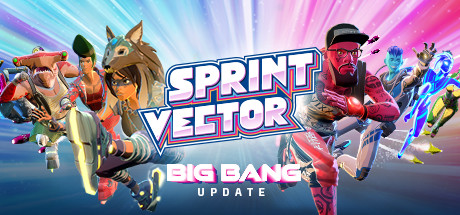 Sprint Vector is the featured game of the week