Simplicity in your Steam library
Steam Backlog is a library organizer built with simplicity in mind. Managing your games and collections is easy, whether you have hundreds or thousands of games.
Browse games
Login with STEAM
Best Selling 🔥
Best deals from selected stores
Interesting recent games
Recently released games that are worth keep an eye on
A curated bundle of games sent to your inbox every month.
Get over $100 in games for just $12.
Weekly: Space games
Featuring Starpoint Gemini 2
Captain your own space ship and roam the galaxy in 3D in this tactical space simulator with tons of RPG depth ! Space has never looked so inviting - but images can betray...It has been two years since the end of the second Gemini war, the situation in the wartorn system is further from resolution than ever.
---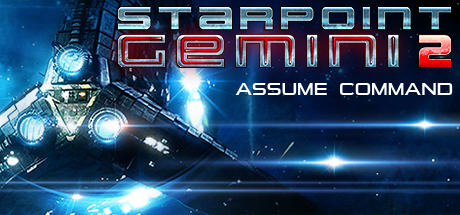 Starpoint Gemini 2 is the featured game of the week