Interesting recent games ✨
Recently released games that are worth keep an eye on
Most wanted 💖
Most wishlisted by the Steam Backlog users
Best Selling 🔥
Best deals from selected stores
The PC game subscription that lets you
choose up to 9 games every month to keep forever!
Weekly: Racing games
Featuring TrackMania² Stadium
TrackMania² Stadium is the return of the popular Stadium environment enjoyed by millions of players with TrackMania Nations Forever. Now part of the ManiaPlanet environment, Stadium allows for improved services around the game, better graphics and a powerful track editor.
---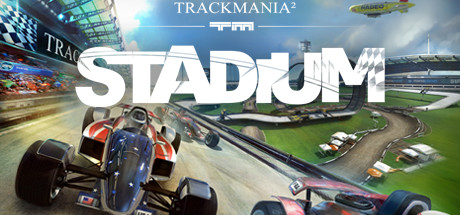 TrackMania² Stadium is the featured game of the week