Interesting recent games ✨
Recently released games that are worth keep an eye on
Most wanted 💖
Most wishlisted by the Steam Backlog users
Best Selling 🔥
Best deals from selected stores
The PC game subscription that lets you
choose up to 9 games every month to keep forever!
Weekly: Free to Play games
Featuring Friday the 13th: Killer Puzzle
Help legendary horror icon Jason Voorhees stalk and slay campers across 100+ puzzle levels in a hilariously off kilter puzzle game. Jason will terrorize victims from the campgrounds of Crystal Lake to the highrises of Manhattan, from supermax prisons to space stations... and beyond!
---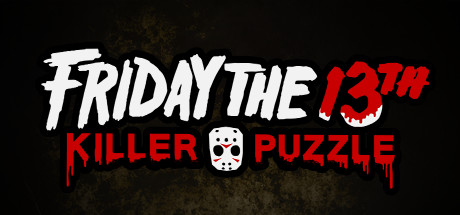 Friday the 13th: Killer Puzzle is the featured game of the week