Simplicity in your Steam library
Steam Backlog is a library organizer built with simplicity in mind. Managing your games and collections is easy, whether you have hundreds or thousands of games.
Browse games
Login with STEAM
Best Selling 🔥
Best deals from selected stores
Interesting recent games
Recently released games that are worth keep an eye on
A curated bundle of games sent to your inbox every month.
Get over $100 in games for just $12.
Weekly: Music games
Featuring Symphony
A mysterious entity is absorbing and corrupting your music before your very eyes. You must battle through your own song collection and fight to reclaim your music!
---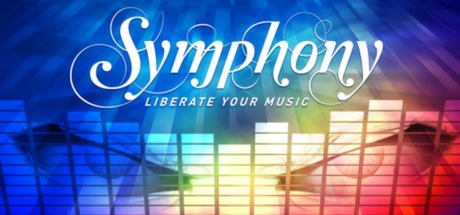 Symphony is the featured game of the week