Interesting recent games ✨
Recently released games that are worth keep an eye on
Most wanted 💖
Most wishlisted by the Steam Backlog users
Best Selling 🔥
Best deals from selected stores
When is the next Steam Sale
Autumn Sale,
Friday 22nd of November
3 days and
A curated bundle of games sent to your inbox every month.
Get over $100 in games for just $12.
Weekly: Military games
Featuring Arma 3
Experience true combat gameplay in a massive military sandbox. Deploying a wide variety of single- and multiplayer content, over 20 vehicles and 40 weapons, and limitless opportunities for content creation, this is the PC's premier military game. Authentic, diverse, open - Arma 3 sends you to war.
---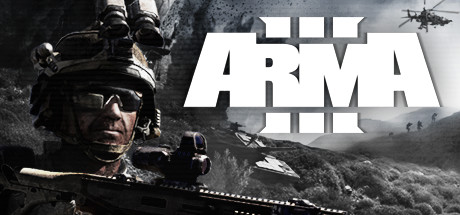 Arma 3 is the featured game of the week